The Garden of Tomorrow at Museo del mar de Santa Pola
9 Aug , 2023
Summer plans! Until September 10th, "The Garden of Tomorrow" installation can be visited at the Museo del Mar de Santa Pola (Alicante), commissioned by the Italian Embassy in Madrid for the "Pure.Plants: Design, Art & Technology" exhibition.
Designed by External Reference and 3D Printed at LAMÁQUINA using PURE.TECH technology, these 4-meter-tall version of our Pure.Plants are also capable of absorving pollution from the air, but on a much bigger scale!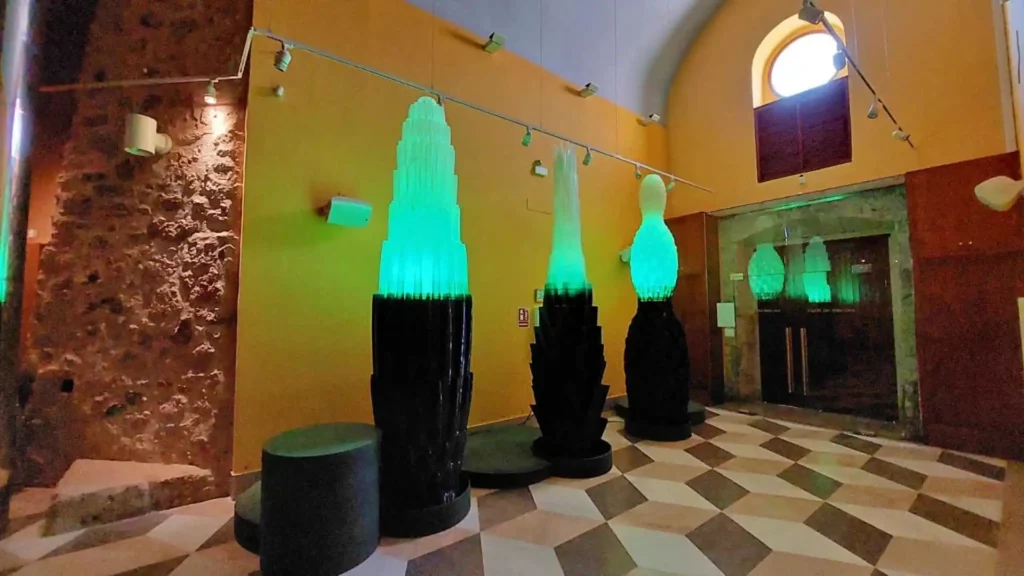 The "Museo del Mar de Santa Pola" is located in a castle-fortress of the province of Alicante. The castle was built between 1554 and 1557 and belongs to the Valentian defensive system.
Its construction is traditionally attributed to the Italian military engineer Giovanni Battista Antonelli, known, among other things, to have built the castle of Santa Bárbara, which dominates the city of Alicante. In the past, the museum already collaborated with the Italian embassy hosting another installation at FuoriSalone in 2022: "Mediterranea" by Gianluca Pugliese. Free entrance.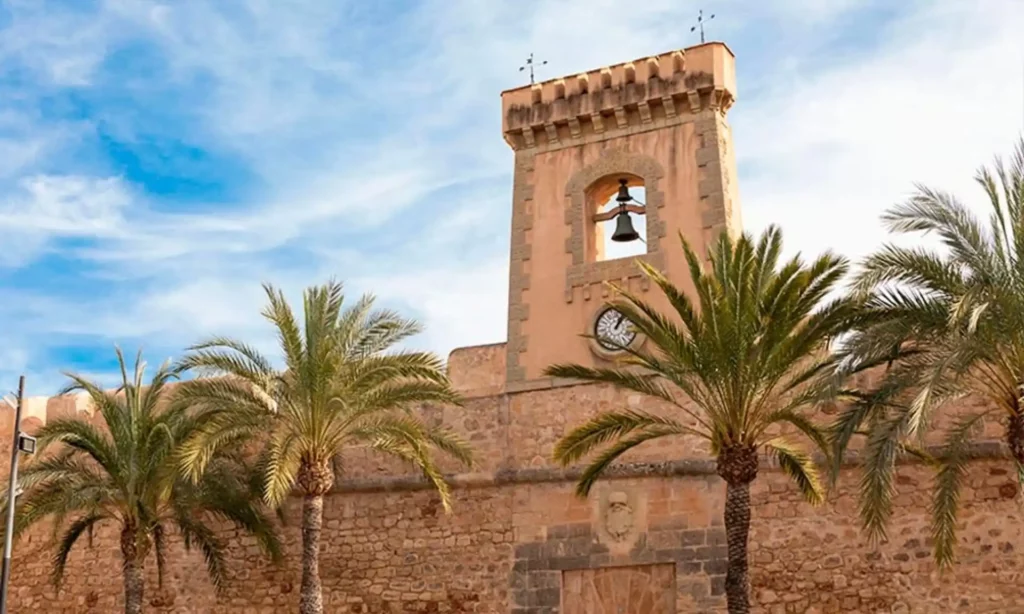 3dprint, externalreference, garden, lamaquina3d, museum, plants, pureplants, puretech, robotics, santapola, sustainability, tomorrow