DATA ANALYTICS
Noumena is a tech company implementing data-informed solutions for spatial analytics and strategic planning. Noumena mission is to develop metrics and instruments to empower decision-makers towards more efficient, resilient and sustainable spatial solutions. We implement spatial metrics and advanced visualizations to better understand complex spatial dynamics.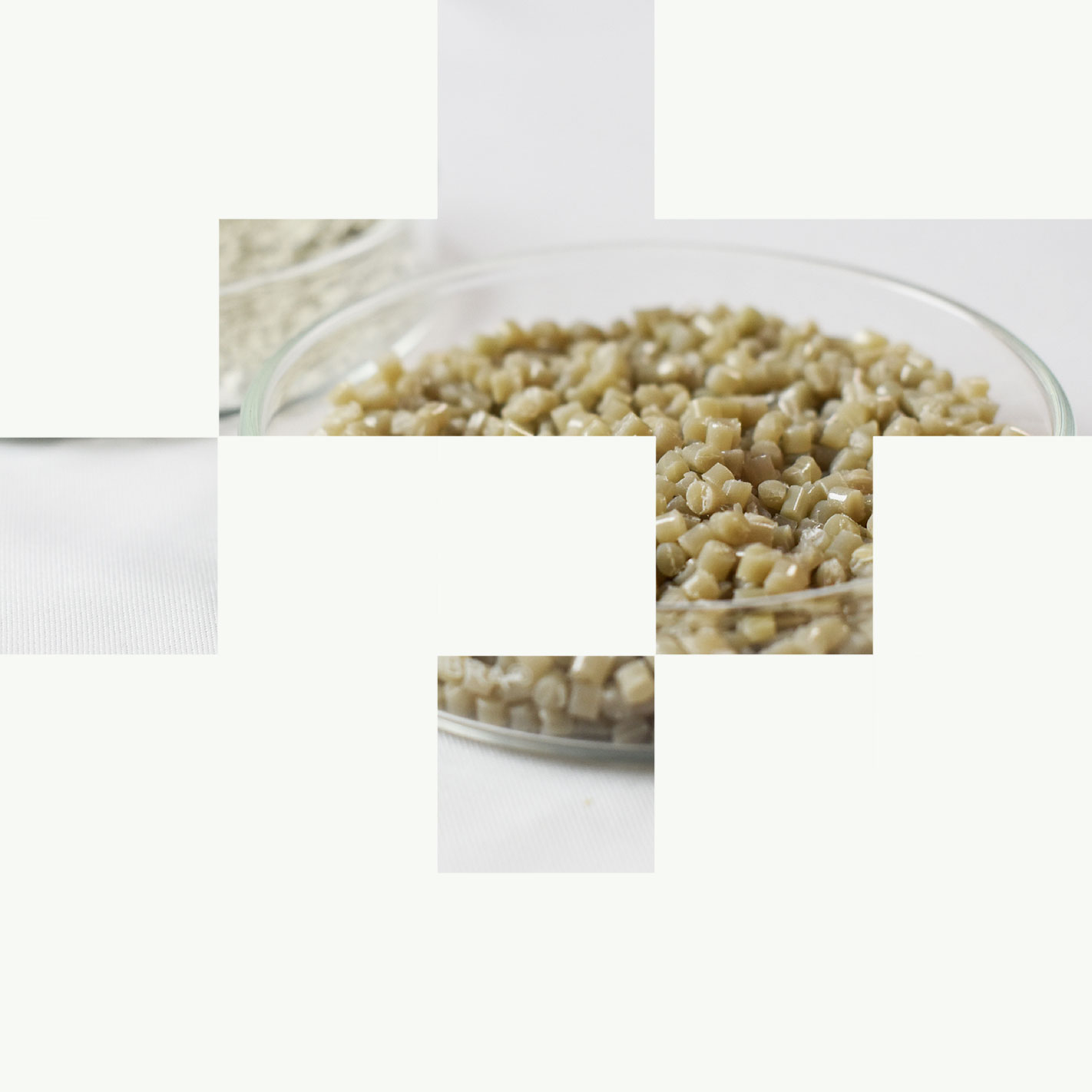 MATERIAL TECHNOLOGY
PURE.TECH is an advanced polymer integrating CO2pure, a 100% natural mineral compound, with the property to mineralize primary greenhouse gases polluting the air we breathe. Can adsorb and neutralize CO2, NOx, and VOCs converting them into environmentally friendly minerals. It has several phases of action, by catalysis, photocatalysis, carbonation and nitrification.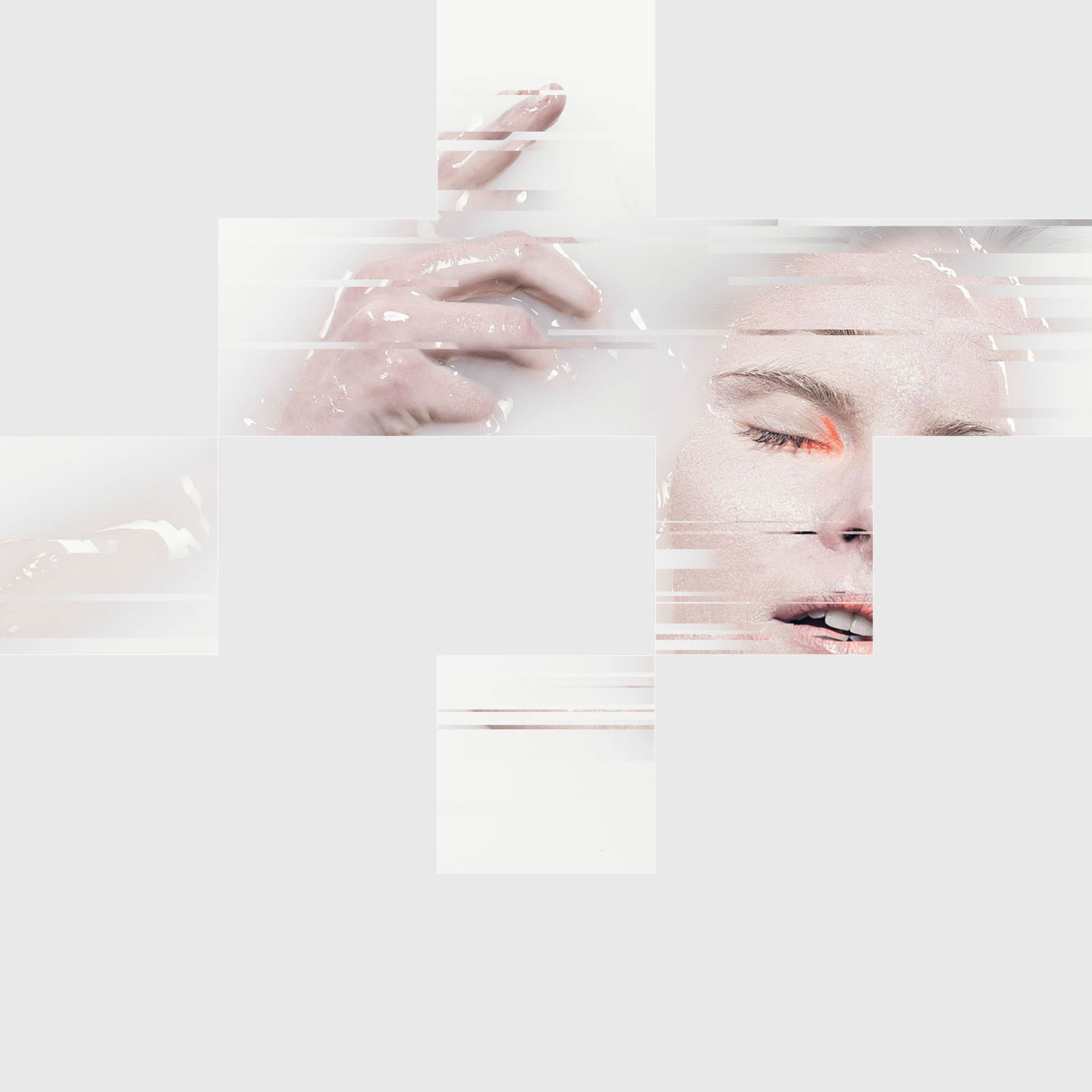 DESIGNERS PLATFORM
Reshape is a platform promoting research, design and production of digital ideas, exploring implications and applications of technology in our society. Representing an international community of designers, makers and customers inspired by innovation, intends to establish a new worldwide network of ideas and creativity able to shift the production paradigm.