The collaboration between LAMÁQUINA and the Institute for Advanced Architecture of Catalunya (IAAC) deserves to be celebrated!

LAMÁQUINA, a leading 3D printing center for large manufacturing, and IAAC, with its groundbreaking work in the field of advanced architecture, have formed a strong bond through the years that has produced some of the most exciting projects in the industry. In this article, we will delve into the partnership between these two dynamic organizations, focusing specifically on the role played by the IaaC alumni core of LAMAQUINA and the Advanced Architecture Group (AAG) led by Areti Markopoulou.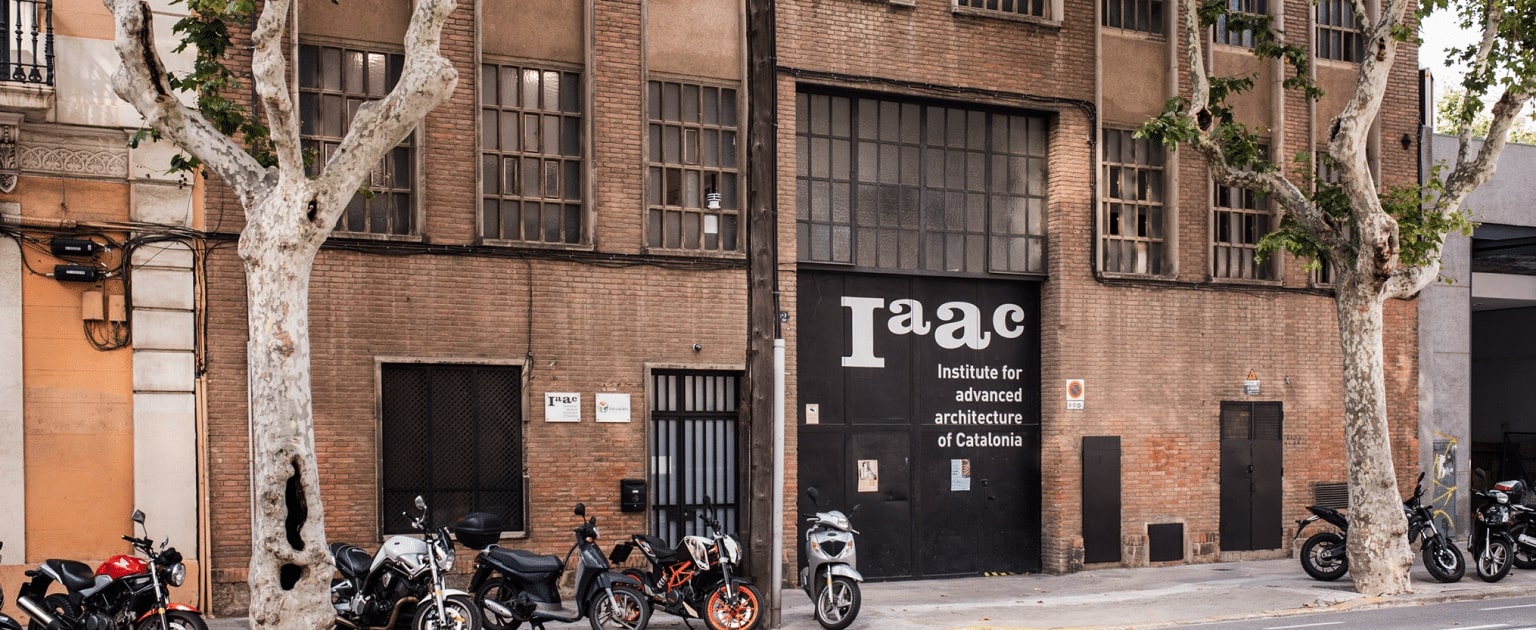 LAMÁQUINA, guided by CEO Aldo Sollazzo and co-founder Chirag Rangholia, is dedicated to expanding the applications of additive manufacturing in architecture, breaking new ground in design, digital fabrication, and material technology.
As alumni of IAAC, Aldo and Chirag were inspired by the institute's visionary approach to architecture, cities, science, design, and material technology, and they continue to bring that perspective to their work at LAMÁQUINA. In the team, a very important role is also played by Francesco Polvi, captain of the robotic department, working hand to hand with Hazal Yilmaz, both coming from IaaC.
Furthermore, Aldo directs the Master in Robotics and Advanced Construction in collaboration with Alexandre Dubor, while Eugenio Bettucchi, head of engineering and computation, is a respected faculty member of IAAC, both focused on sharing their experiences and expertises with the international core of students IAAC host each year.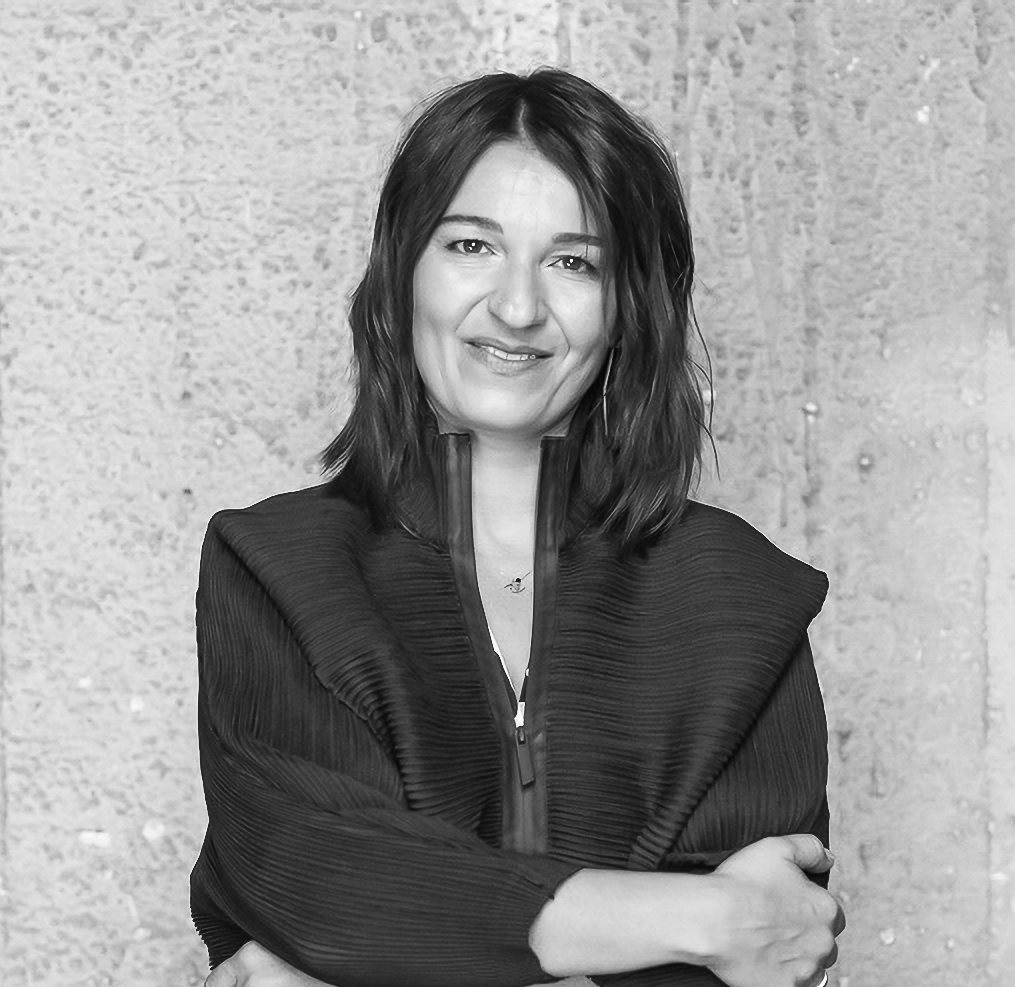 "Architecture brings changes in our society, in the way we interact and co-exist in our environment. Architecture is a discipline that materialize ideas. There are opportunities to physically create new experiences. And prototyping becomes fundamental"
Areti Markopolou, Academic Director of IAAC / Advanced Architecture Group Director / MAA Director / MaCT Director
Areti Markopoulou played a crucial role in the collaboration between LAMÁQUINA and IAAC. She served as an initiator, mentor, and source of inspiration for many projects they have worked on together. An emblematic project of this collaboration is the On Site Robotics installation for Construmat in 2017, developed in collaboration with IAAC, Tecnalia, and Noumena.
"A novel industry can emerge from the combination of different technologies. Times are mature for bringing ecological solutions driven by advanced materials and digital manufacturing processes into our markets."
Also Sollazzo, CEO of Noumena Group / Director of the Master in Robotics and Advanced Construction at IAAC / CEO of Noumena Group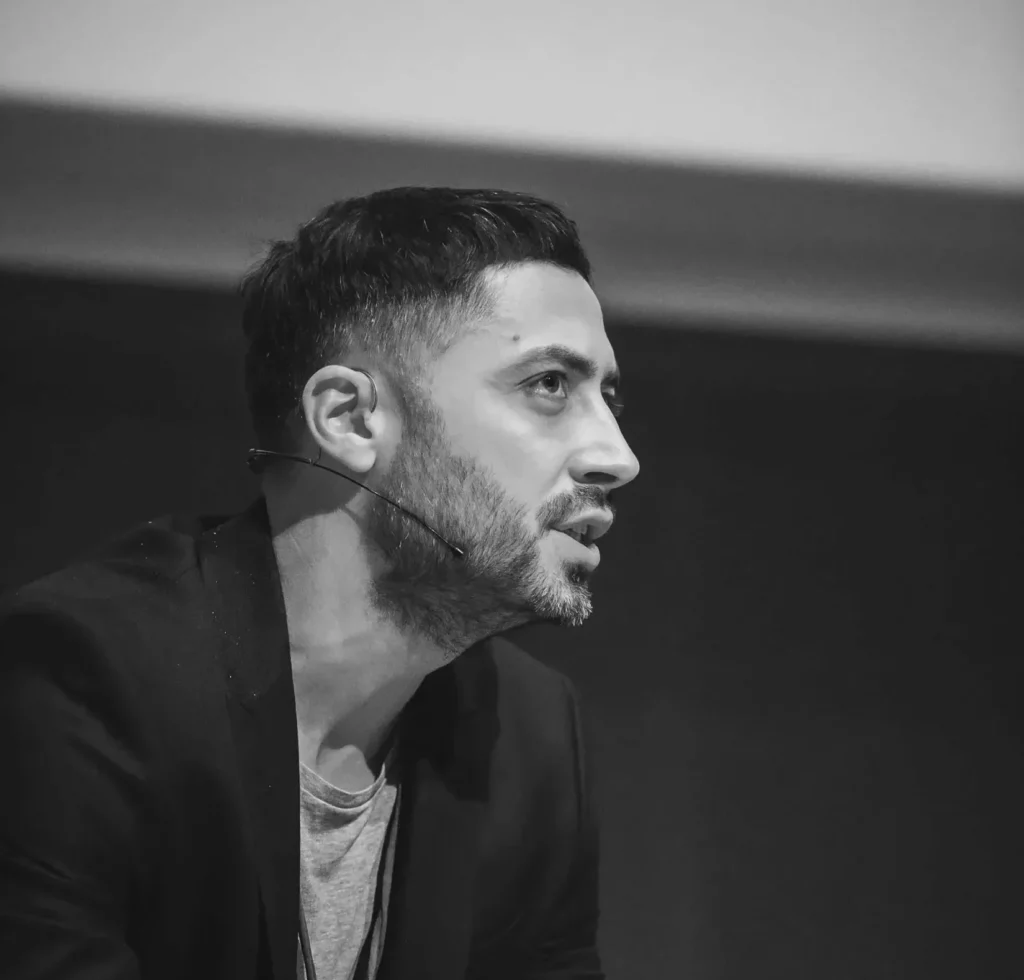 This project showcased the capacity of large-scale 3D printing and demonstrated, thanks to the lead of Alexandre Dubor, the possibilities of reengineering existing machinery, implementing sustainable materials, and utilizing data-driven strategies for production monitoring. Aldo played the role of coordinator and responsible of the data collection through the adoption of drones and sensing technologies.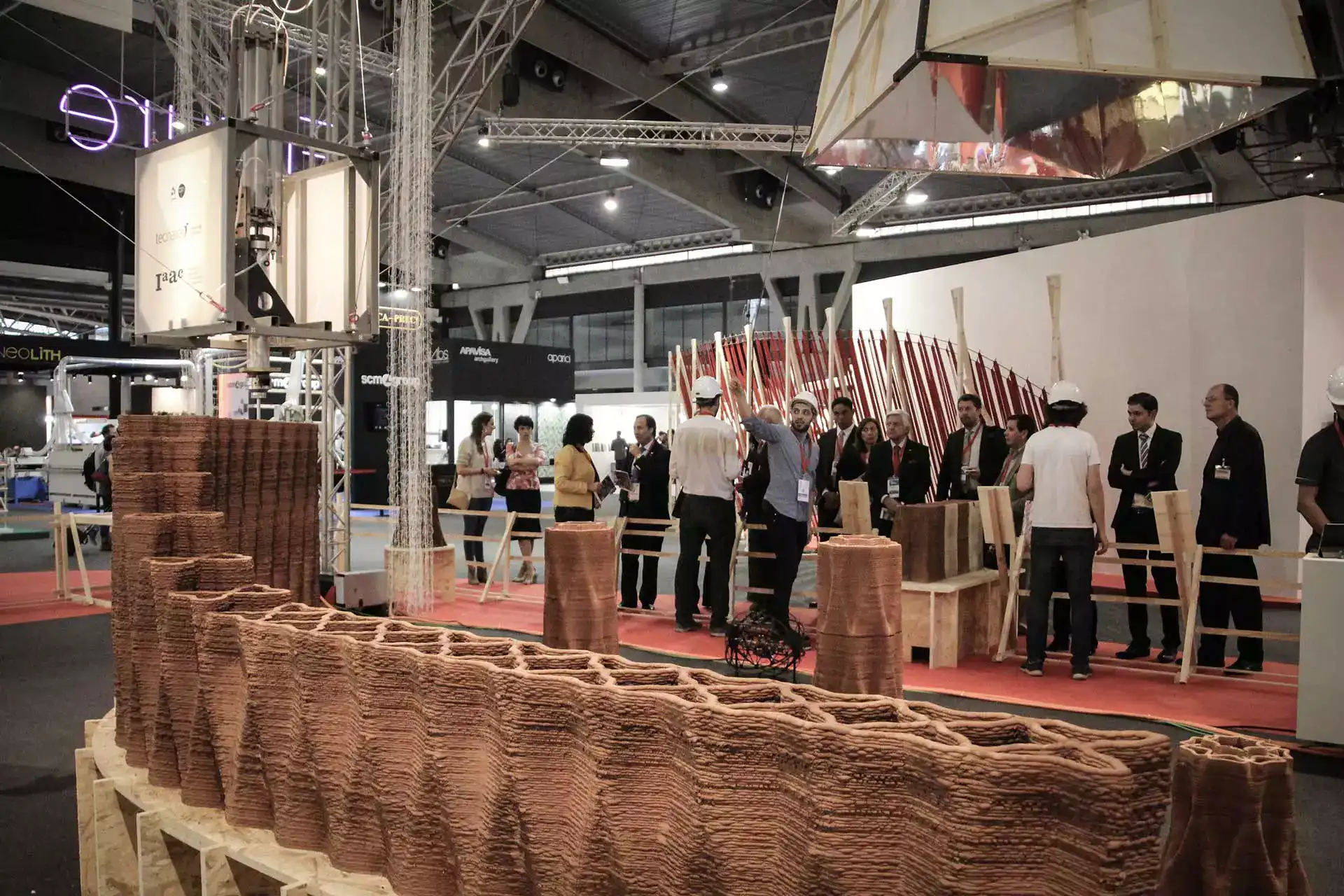 This project became a catalyst for the continued exploration of 3D printing by LAMÁQUINA and IAAC. Currently, the two entities are working on projects such as Comida and Respira, which aim to adopt material technologies such as PURE.TECH to create new urban infrastructures. Through these projects, LAMÁQUINA and IAAC are continuing to push the boundaries of what is possible in the world of 3D printing and architecture.
In conclusion, the collaboration between LAMÁQUINA and IAAC has been crucial in expanding the application of 3D printing in architecture. Through their shared vision and expertise, they have brought about innovative solutions for the built environment and set a new trajectory for the development of the industry. With their continued collaboration, LAMÁQUINA and IAAC are poised to make a lasting impact in the world of 3D printing and architecture.