Alongside Benedetti Architects and our 3D printers we designed the bar panels for the BAFTA (British Academy Film Awards) theatre, displayed in London since Autumn 2021.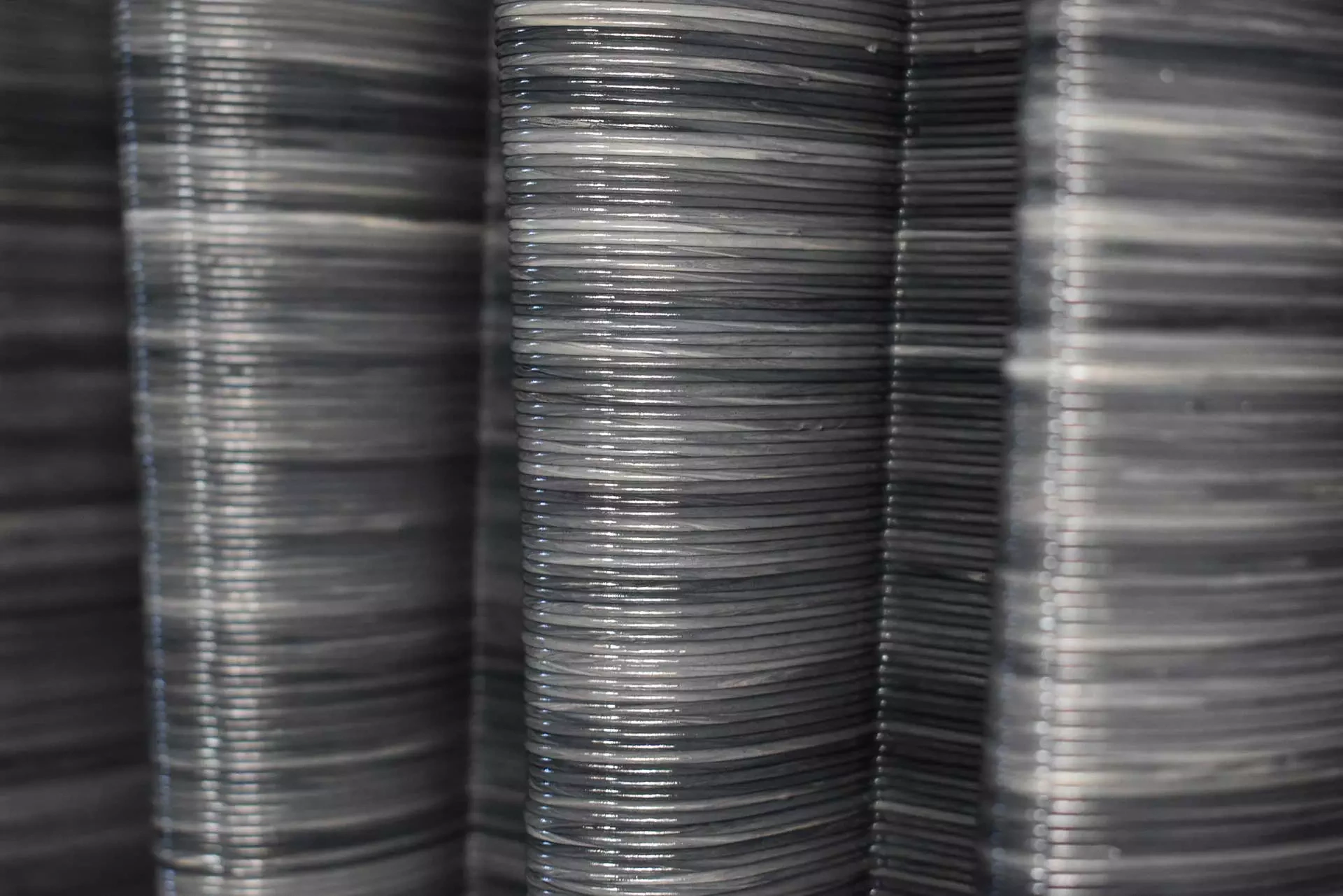 At LAMÁQUINA we design and engineer pioneering projects challenging the known capabilities of digital fabrication. Geometry is both aesthetic and functional in this 3D Printed facade made out of 30 uniquely shaped panels.
We seek to further implementation of sustainable solutions like PURE.TECH, an advanced polymer absorbing the main greenhouse gases polluting our atmosphere. This facade, made specifically for the BAFTA Theatre in London is 3D printed with PURE.TECH powder making it a breathing skin.
Project credits
Design: Benedetti Architects, Noumena, Tekne.
3D Printing: LAMÁQUINA by Noumena
Material Technology: PURE.TECH
Photography: Luca Piffaretti & Rory Mulvey
Client: Bafta