LAMÁQUINA X
2023, 20th January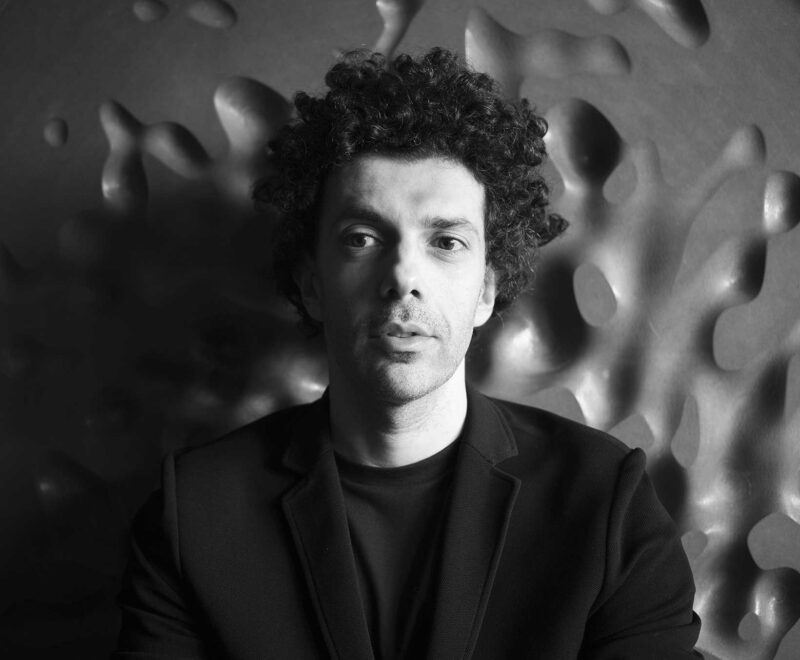 External Reference and LAMÁQUINA combine art, architecture, design, engineering, creativity, sustainability and research in their respective fields.
LAMÁQUINA X
2023, 19th January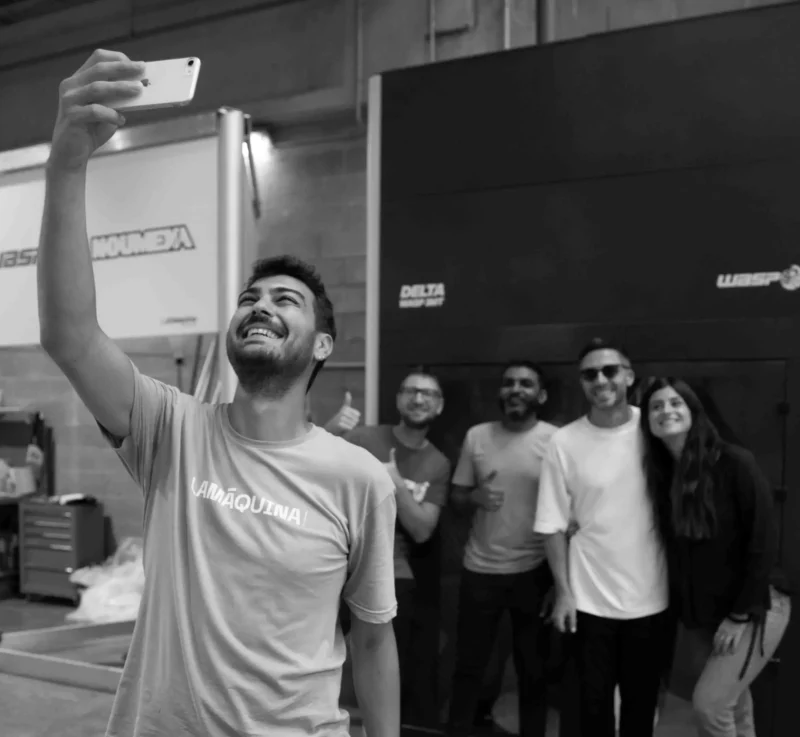 WASP is an Italian company that specializes in the engineering, development and production of advanced Delta 3D printers.
LAMÁQUINA X
2023, 18th January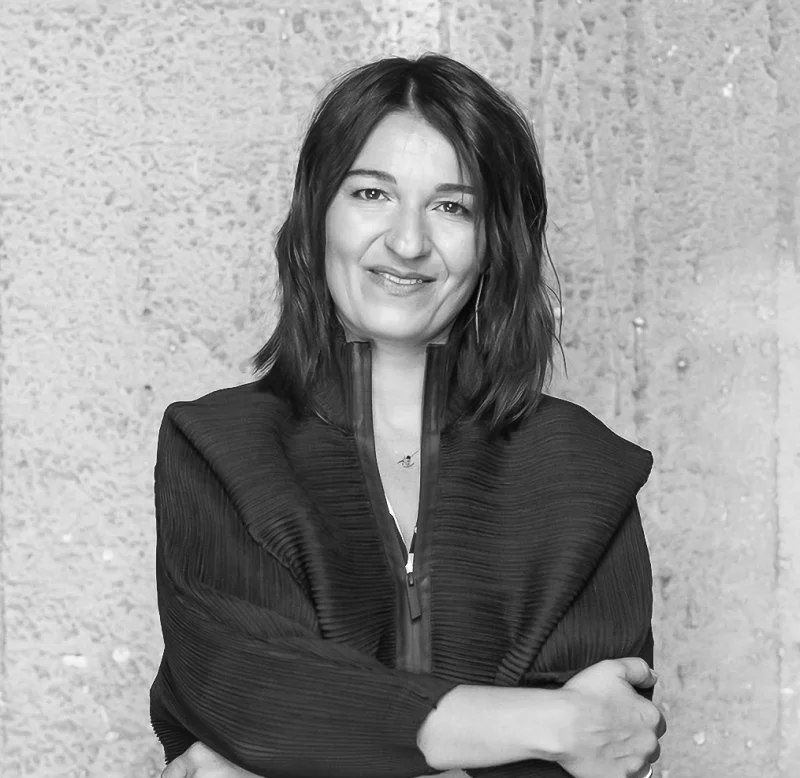 IAAC, as an educational and research center, is dedicated to advancing the field of architecture to meet these challenges in the early 21st century.
LAMÁQUINA X