Pure.Plants at Madrid Design Festival 23
20 Dec , 2022
PURE.PLANTS are a spotlight attraction at the Madrid Design Festival, featured on the cover of official guide to the event. The standout feature of PURE.PLANTS project is our revolutionary PURE.TECH polymer, that absorbs and neutralizes harmful greenhouse gases like CO2, NOXs, and VOCs, turning them into eco-friendly byproducts.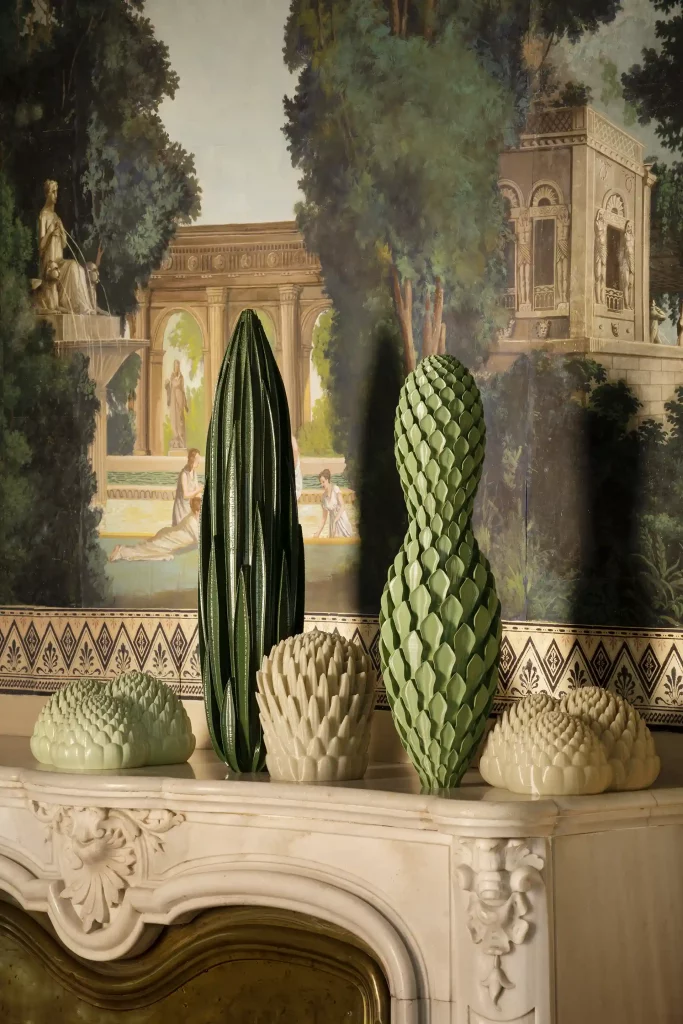 Our approach of seamlessly combining design, production, and material science is showcased in these plants created by Carmelo Zappulla and External Reference and printed by LAMÁQUINA using 3D printing technology.
PURE.PLANTS project is also featured on the cover of the ICON supplement of El Pais , alongside such Icon as Anthony Hopkins in the official guide to Madrid Design Festival. Couldn't be more proud of our team and everyone involved in the project!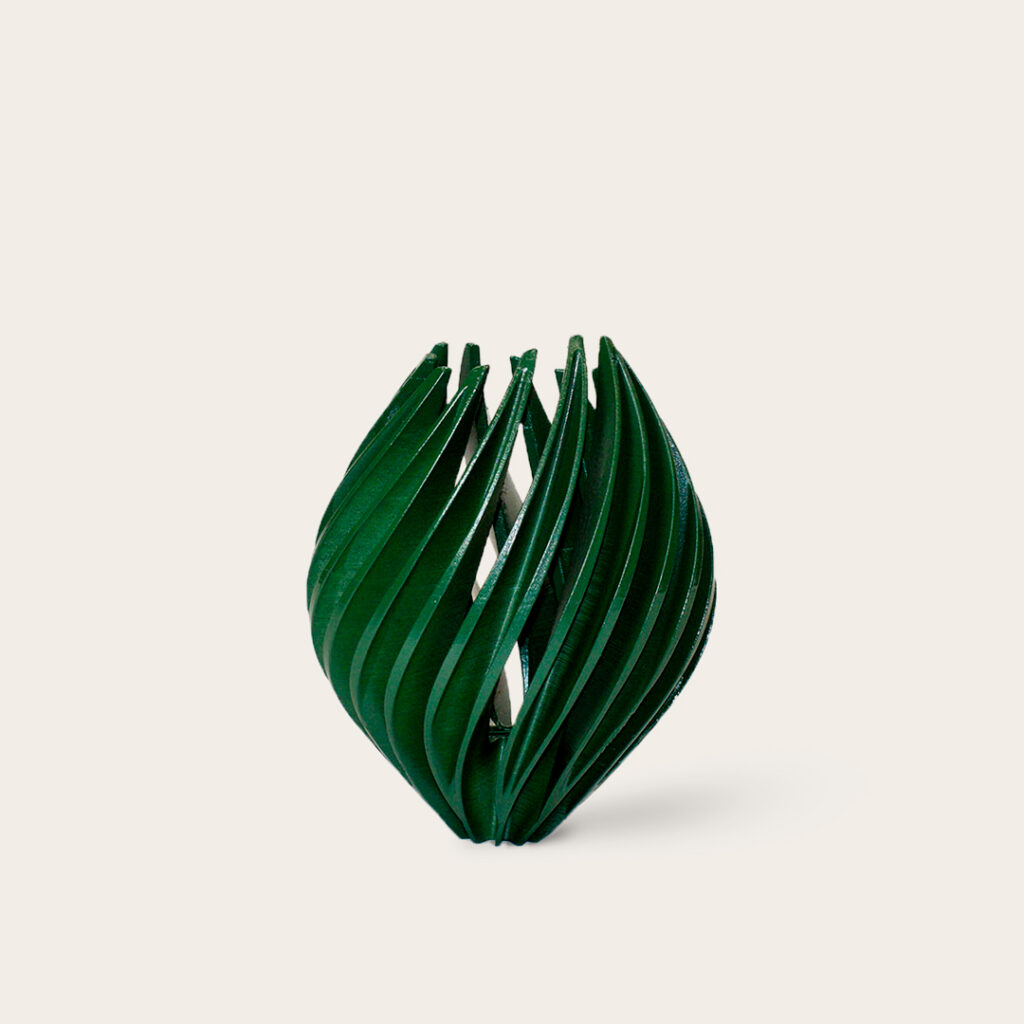 Pure Plants can be seen during the Festival at the Madre Natura exhibition, opening the 7th of February in Madrid. To participate click here https://lnkd.in/dUx9u8BR